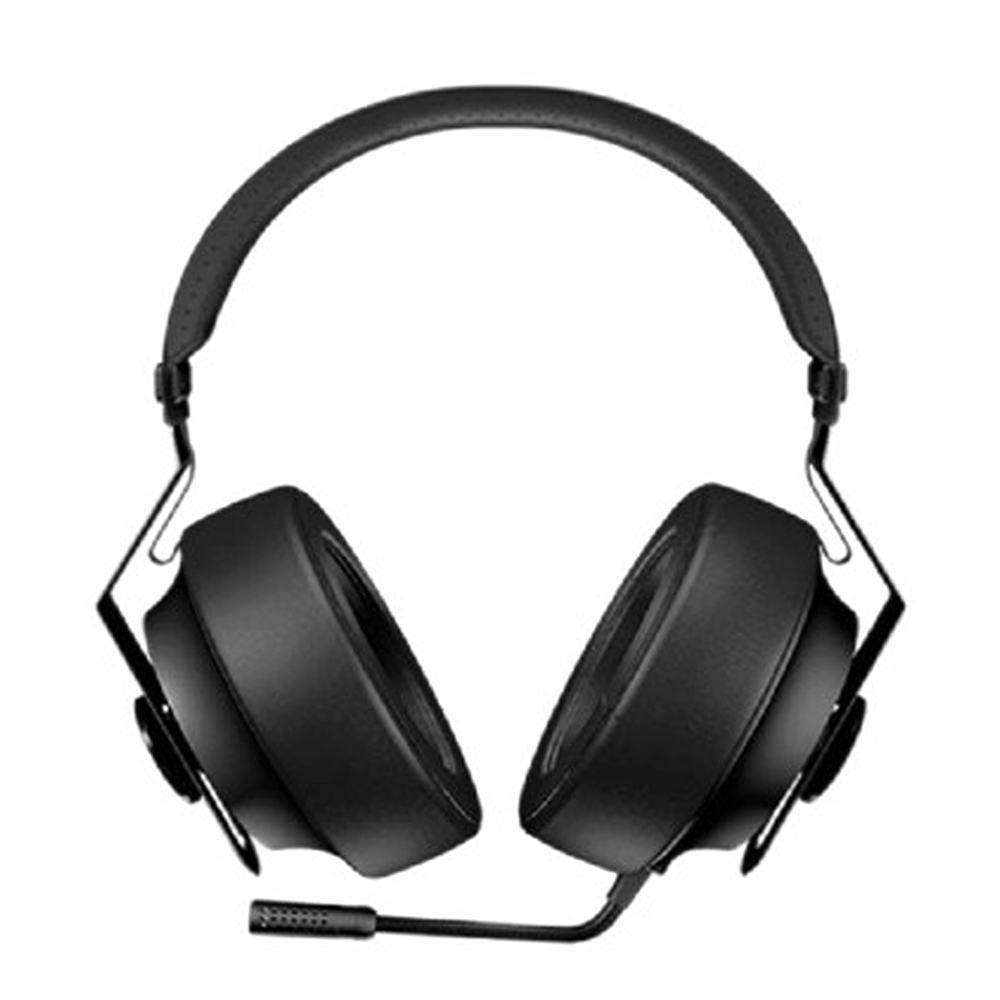 Cougar Phontum Essential Headset - Black
Category: Gaming Headsets |Brand: Individual Collection
Specifications:
Product Type :

Headset with Microphone
Driver Units :

40 mm
Micro Phone Type :

Noise Cancelling Microphone
Frequency Response :

Headset: 20Hz - 20KHz; Microphone: 100Hz to 10kHz
MIC Impedence :

2.2kΩ
Sensitivity :

101dB ± 3dB
Connection :

Audio and Mic 3.5mm plug
Cable Length :

1.9m
Part Number :

3H150P40B0001
Sorry, this product is not available at the moment. We will restock as soon as possible.
Description
Ready to join you in your battles, Phontum Essential is a stereo gaming headset that brings you all the functions you need to succeed in online gaming It couldn't be more convenient: the integrated control system allows you to adjust on-the-go the volume and to mute the microphone if needed.