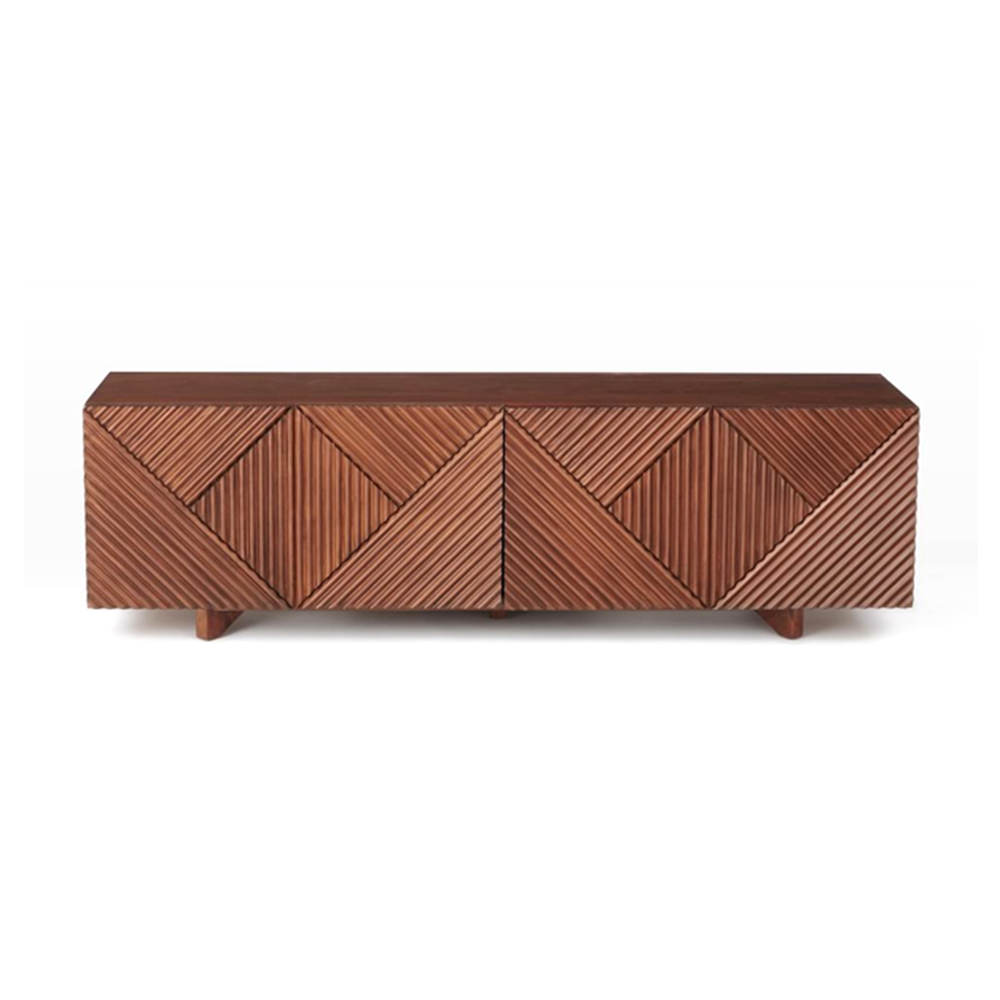 Oak Process Wood Abacus TV Cabinet - Walnut
Category: Media & TV Storage |Brand: OMEGA
Specifications:
Product Type :

Tv Cabinet
Material :

Oak Process Wood, Mehgoni Wood, Antique Color (Lacquer Finish)
Product Code :

OHS-2409-33-2
Dimension :

(L) 60" x (H) 20" x (W) 17"
Color :

Walnut
Origin :

Bangladesh
Sorry, this product is not available at the moment. We will restock as soon as possible.
Description
A TV cabinet it a style of TV stand with doors that open. The doors might be solid wood or they might have glass partitions. Some TV cabinets also feature some open shelving in addition to the cabinets. Most TV cabinets have been designed to have the television sit on the top shelf. Evaly is the No. 1 Bangladeshi E-commerce site. Here customer can find their desire products and can fulfill their needs by ordering here. Every person has a unique and significant choice. Evaly has come up with almost all types of collections considering the buyers. So that they can find the product of their choice and buy the products as well as full fill their needs.