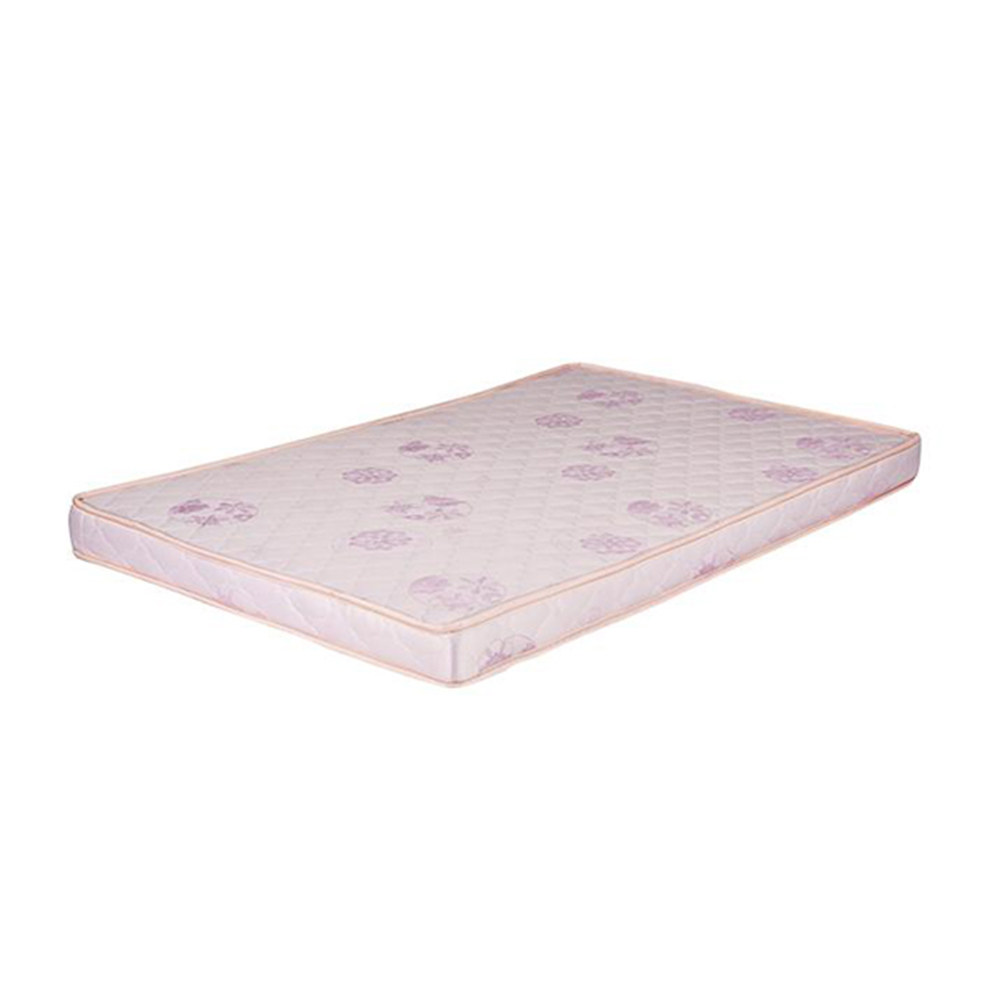 Omega Mattress 4 inch Thickness - Pink
Category: Mattresses |Brand: OMEGA
Specifications:
Brand :

Omega
Product Type :

Mattress
Thickness :

4 Inch
Product Code :

OML-005-4
Size :

W (60") x L (78") x H (4")
Buy From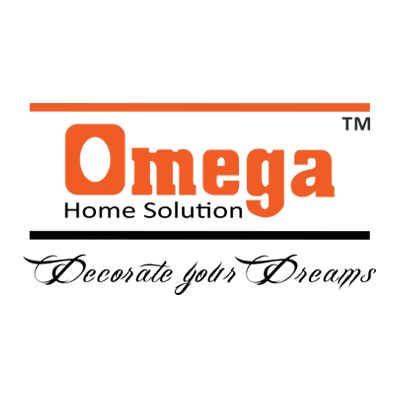 1312 East Monipur Begum Rokeya Sharoni, Mirpur, Dhaka 1216, Dhaka, Dhaka, Dhaka
৳ 400 (800 Outside Area)
Stock 38
---
Description
The Omega Mattress is made with the best quality felt & Coir to prevent your body from neck, shoulder, spine & waist pain and also very much comfortable for people who are already suffering & tends to be a patient of these forms of pain in the future. It's made with rebonded top and bottom felt. That ensure you a healthy and comfortable sleep.