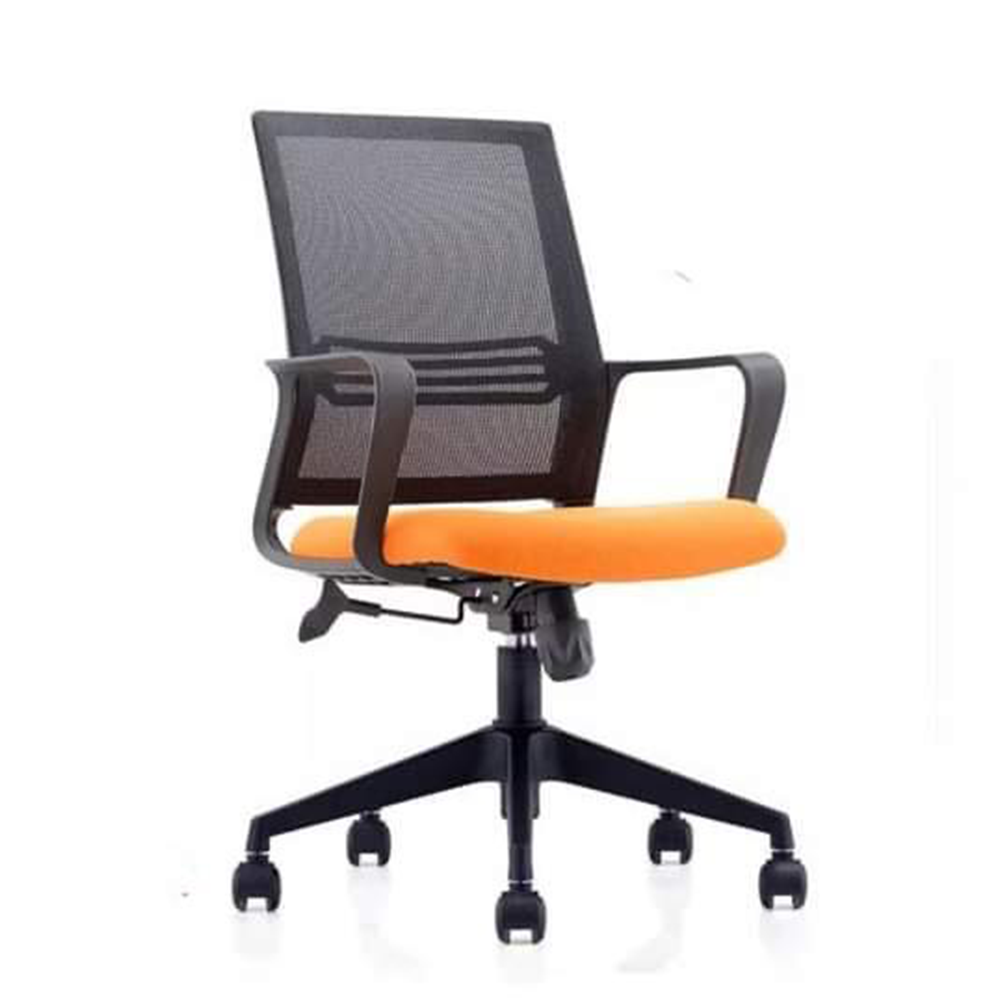 Adjustable and Comfortable Swivel Office Chair - Black and Orange
Category: Home Office Chairs |Brand: OMEGA
Specifications:
Product Type :

Swivel Office Chair
Product Code :

OFS-SC-635-A
Color :

Black and Orange
Material :

SS Steel & Fabric (Mash)
Buy From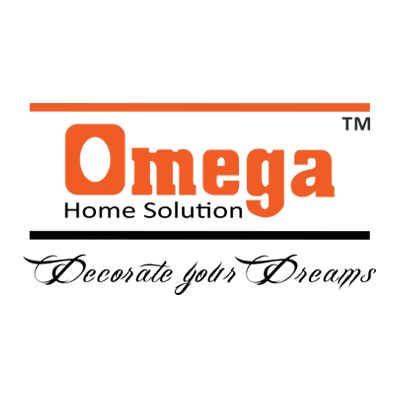 1312 East Monipur Begum Rokeya Sharoni, Mirpur, Dhaka 1216, Dhaka, Dhaka, Dhaka
৳ 400 (700 Outside Area)
Stock 30
---
Description
Adjustable and Comfortable Swivel Office Chair - Black and Orange. Adjustable & Comfortable, Leg – SS Steel, Fabric (Mash). Adjustable height: Office chairs typically have a gas lift mechanism that allows the user to adjust the height of the seat to their preferred level. Adjustable backrest: Many office chairs have a backrest that can be adjusted to provide support for the lower back and lumbar region. Armrests: Some office chairs have armrests that can be adjusted or removed to accommodate different sitting preferences. Swivel base: Most office chairs have a swivel base that allows the user to turn and move around while seated. Wheels: Office chairs often have wheels or casters that allow the user to move around the workspace without having to stand up.